Animation designed for social media promotion to be 
posted live as the game is being played.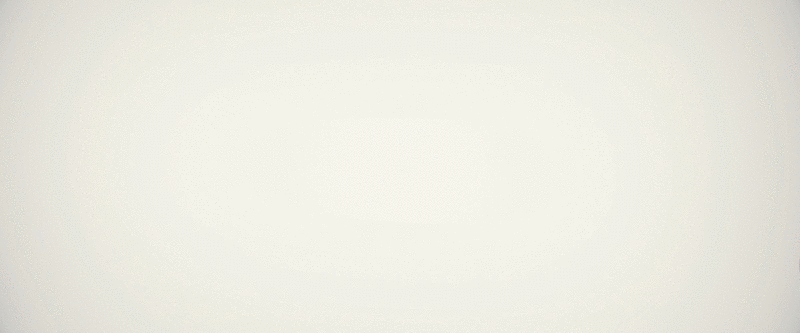 Animation designed to promote the Colorado Buffaloes upcoming football season.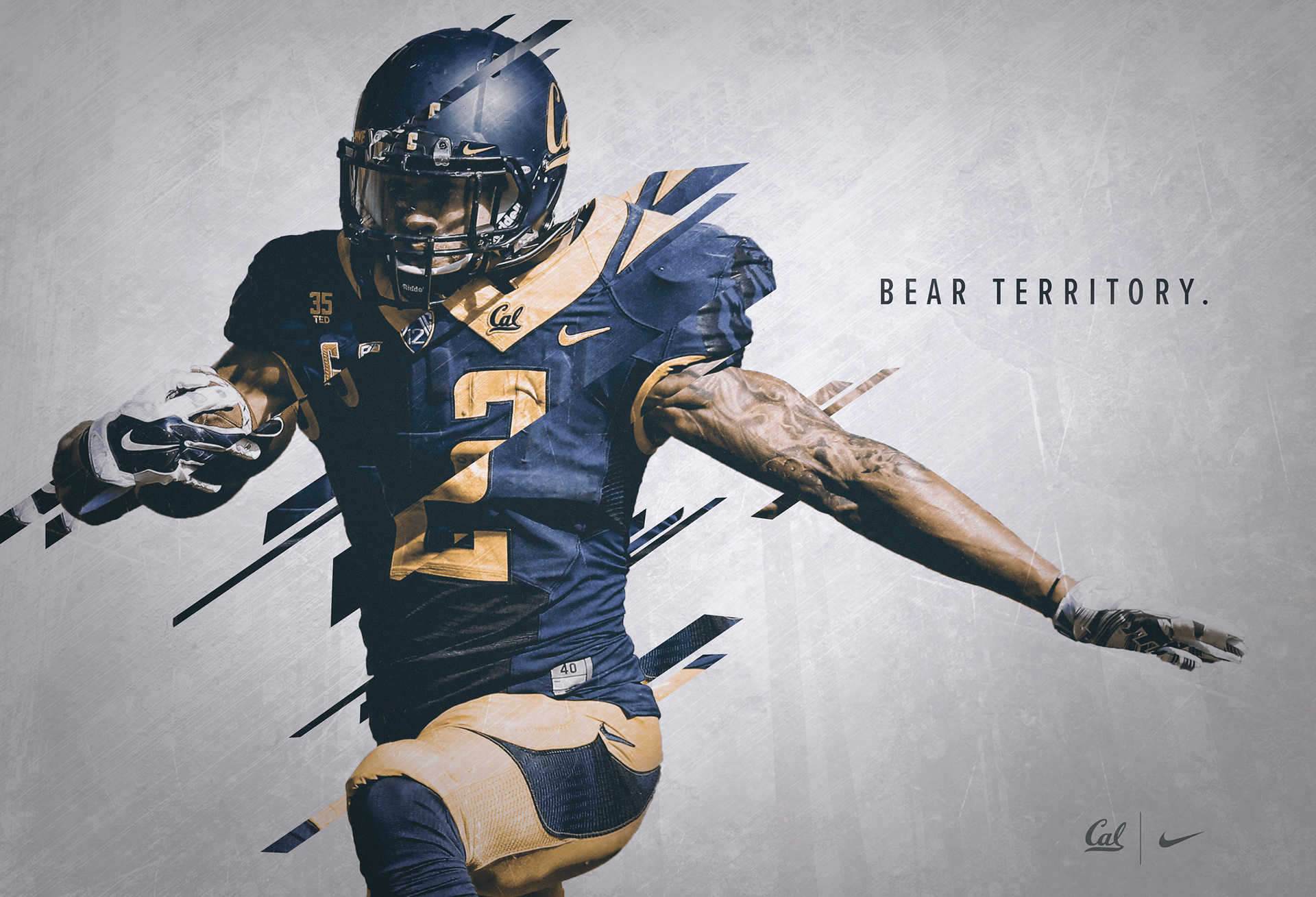 Promotional design relating to Cal Golden Bears' football.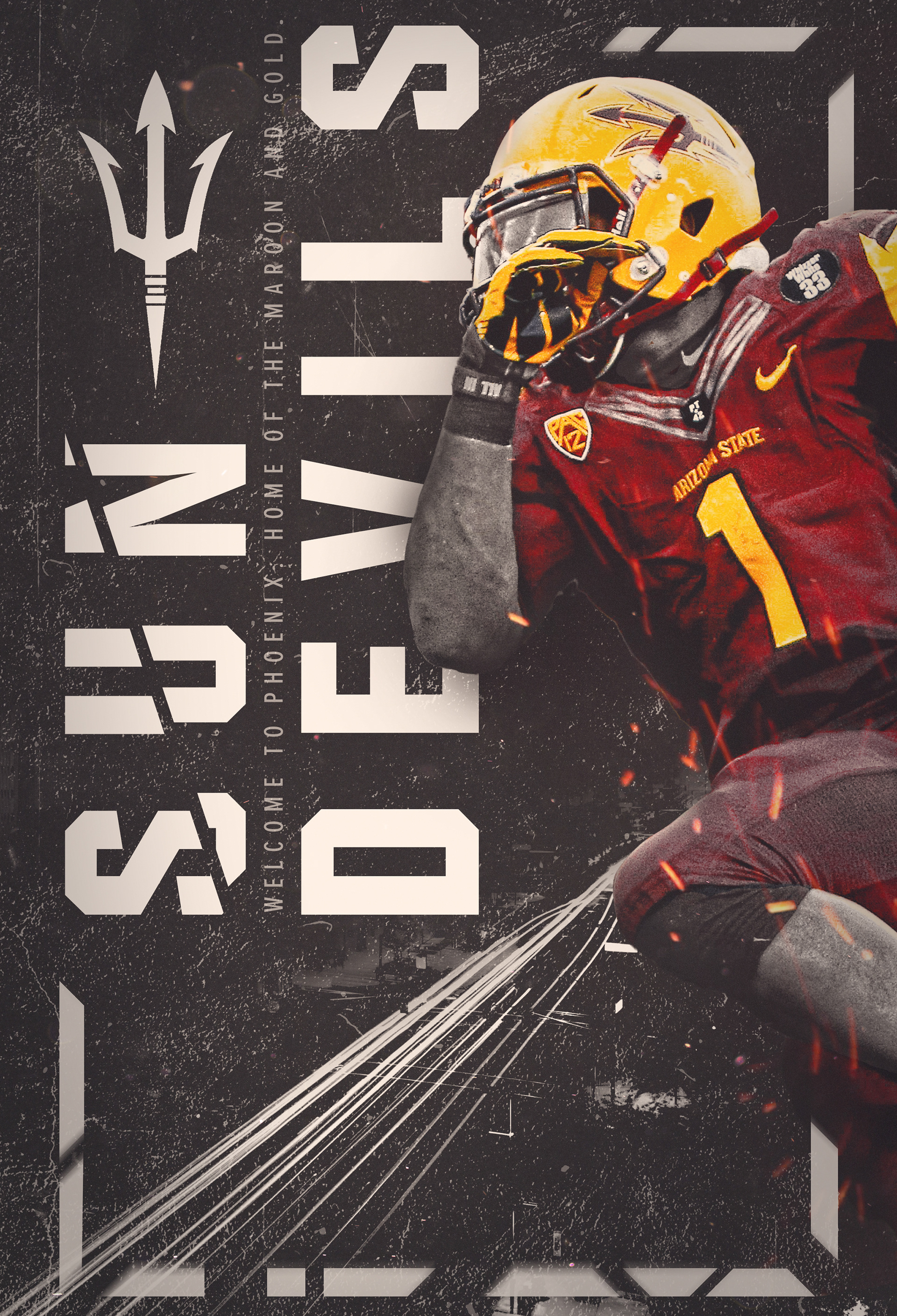 Welcome to the home of Maroon & Gold poster design.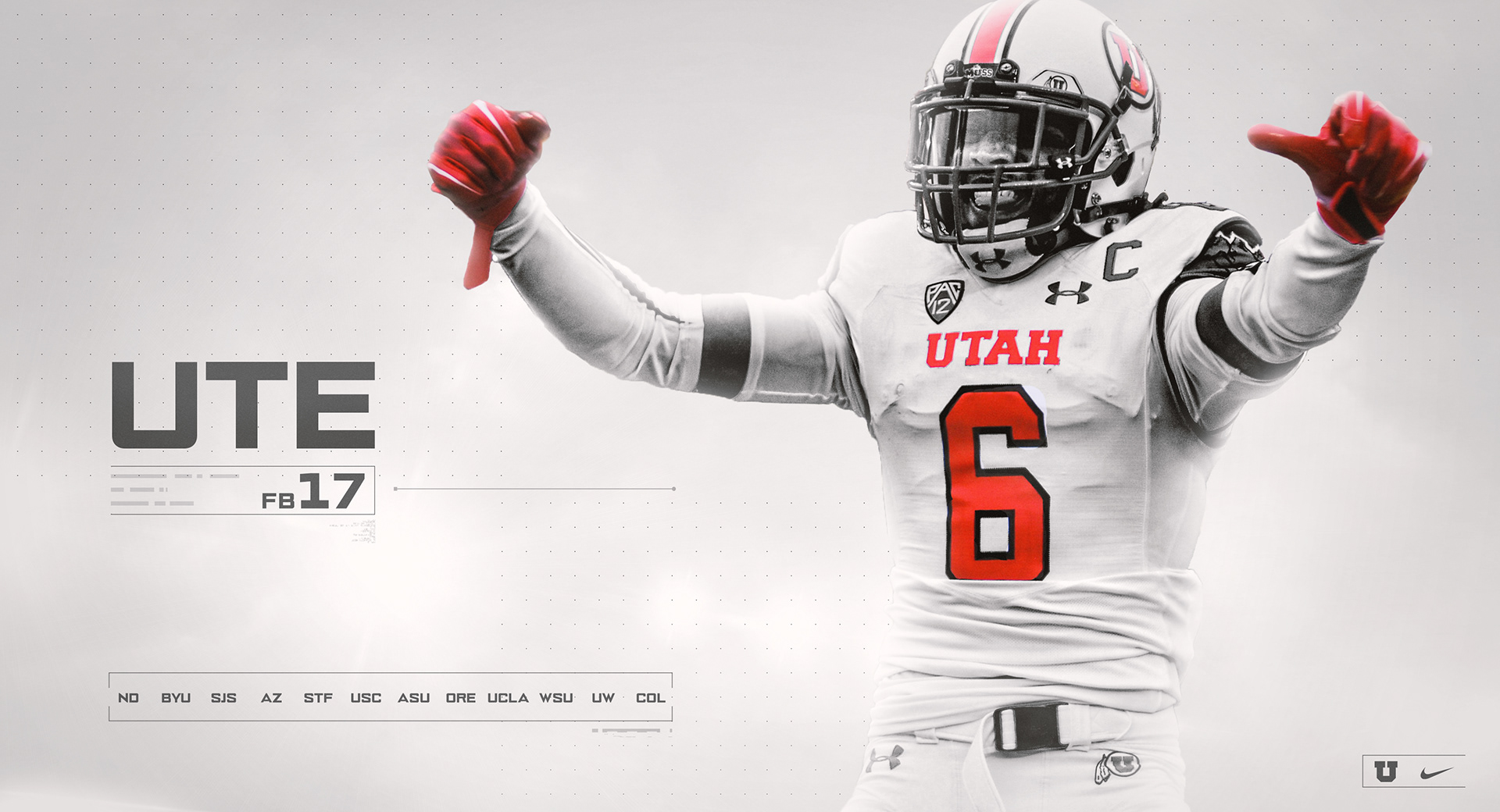 Minimalistic approach to a schedule ad/poster featuring the Utah Utes.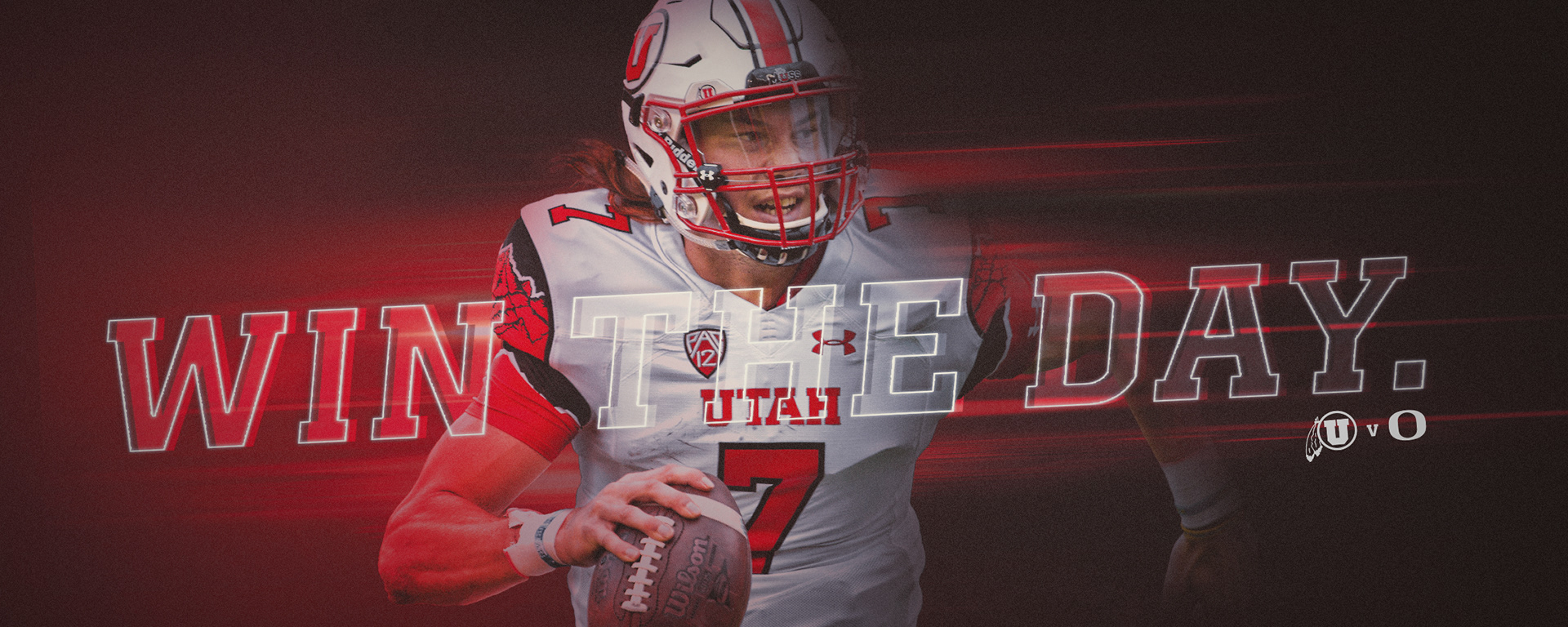 Gameday promotion showcasing Utah vs. Oregon.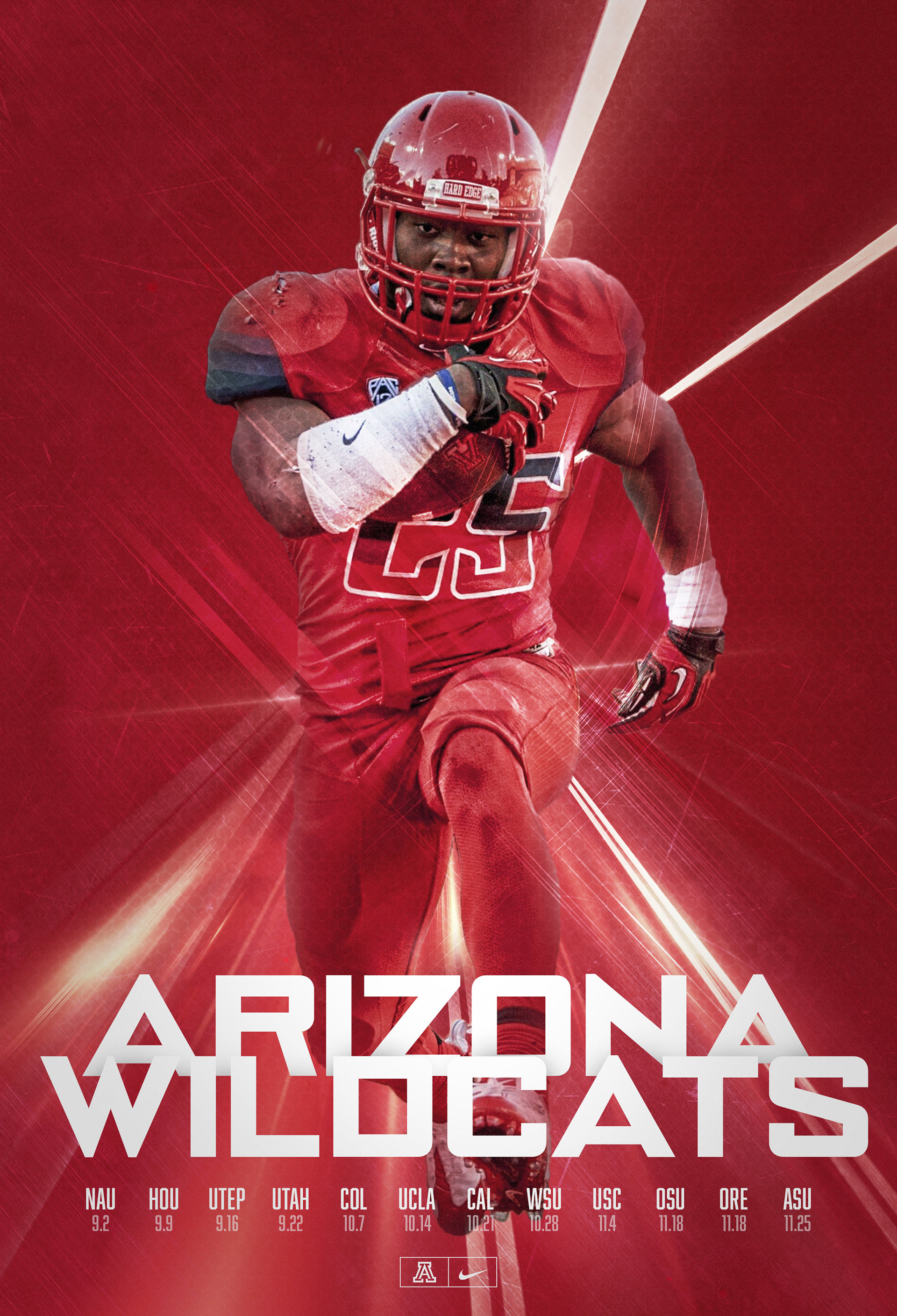 Schedule poster promoting the Arizona Wildcats 2017 season.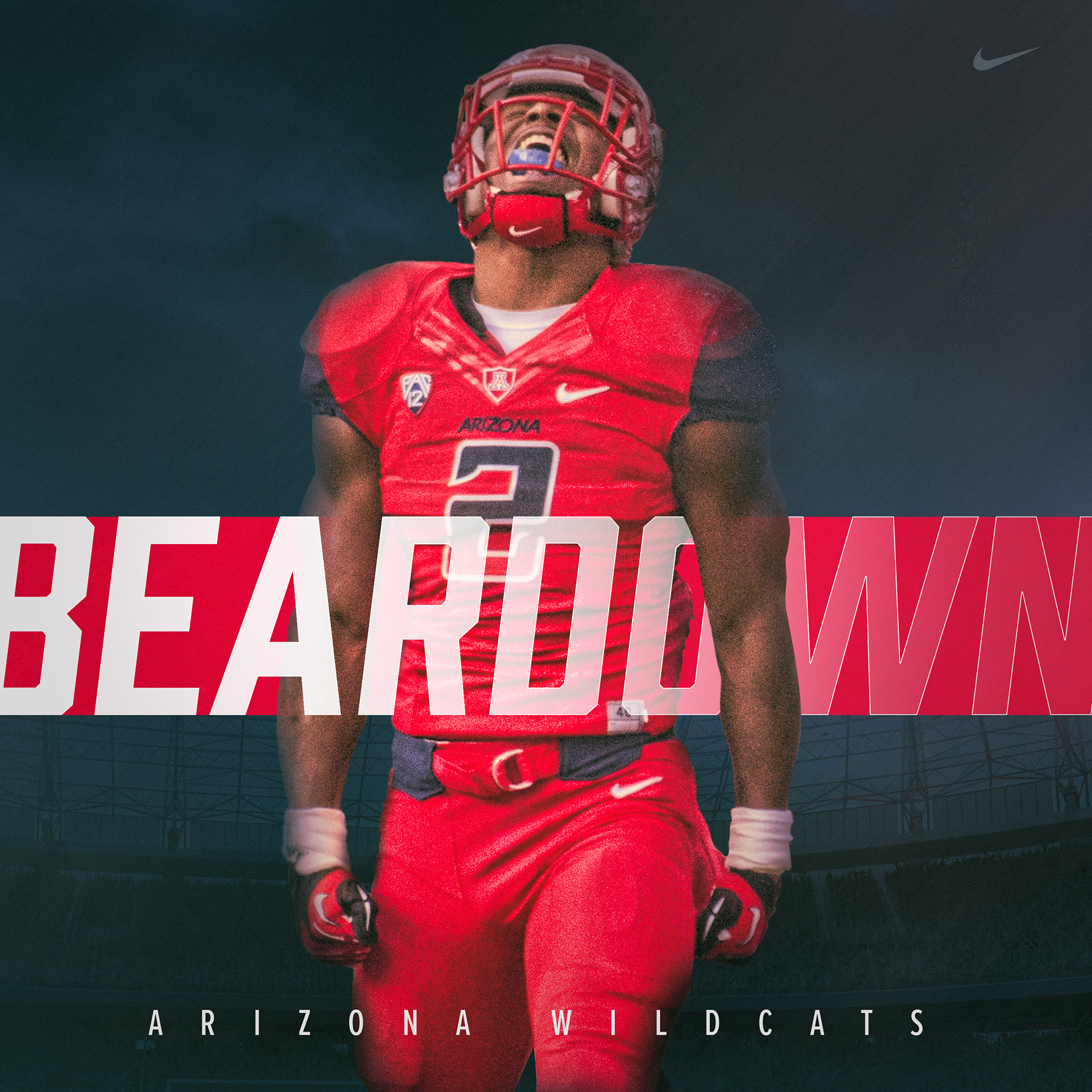 Social graphic promotion Arizona's "Bear Down" motto.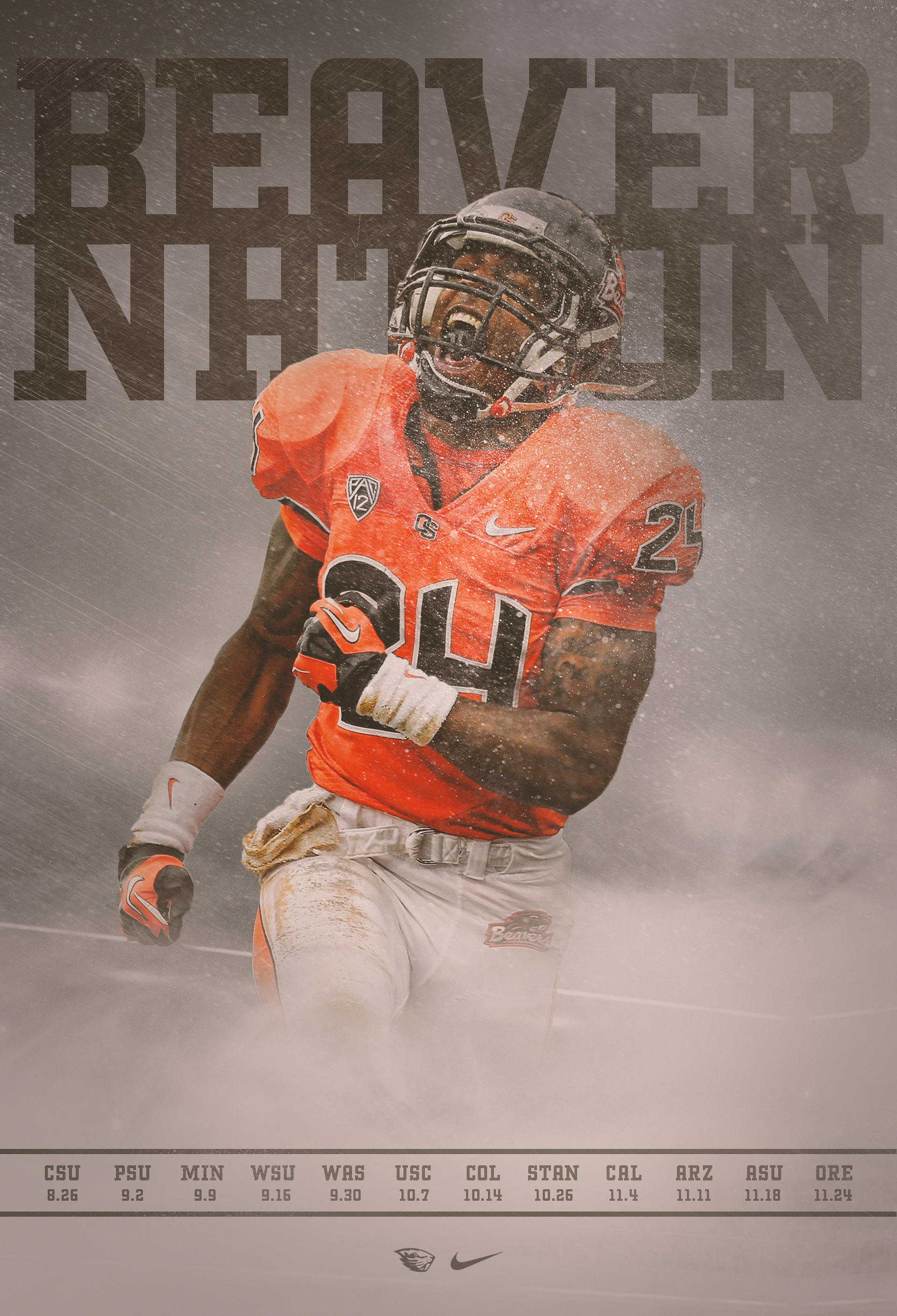 Schedule poster showcasing the Oregon Beavers and the rainy weather up in Corvallis, Oregon.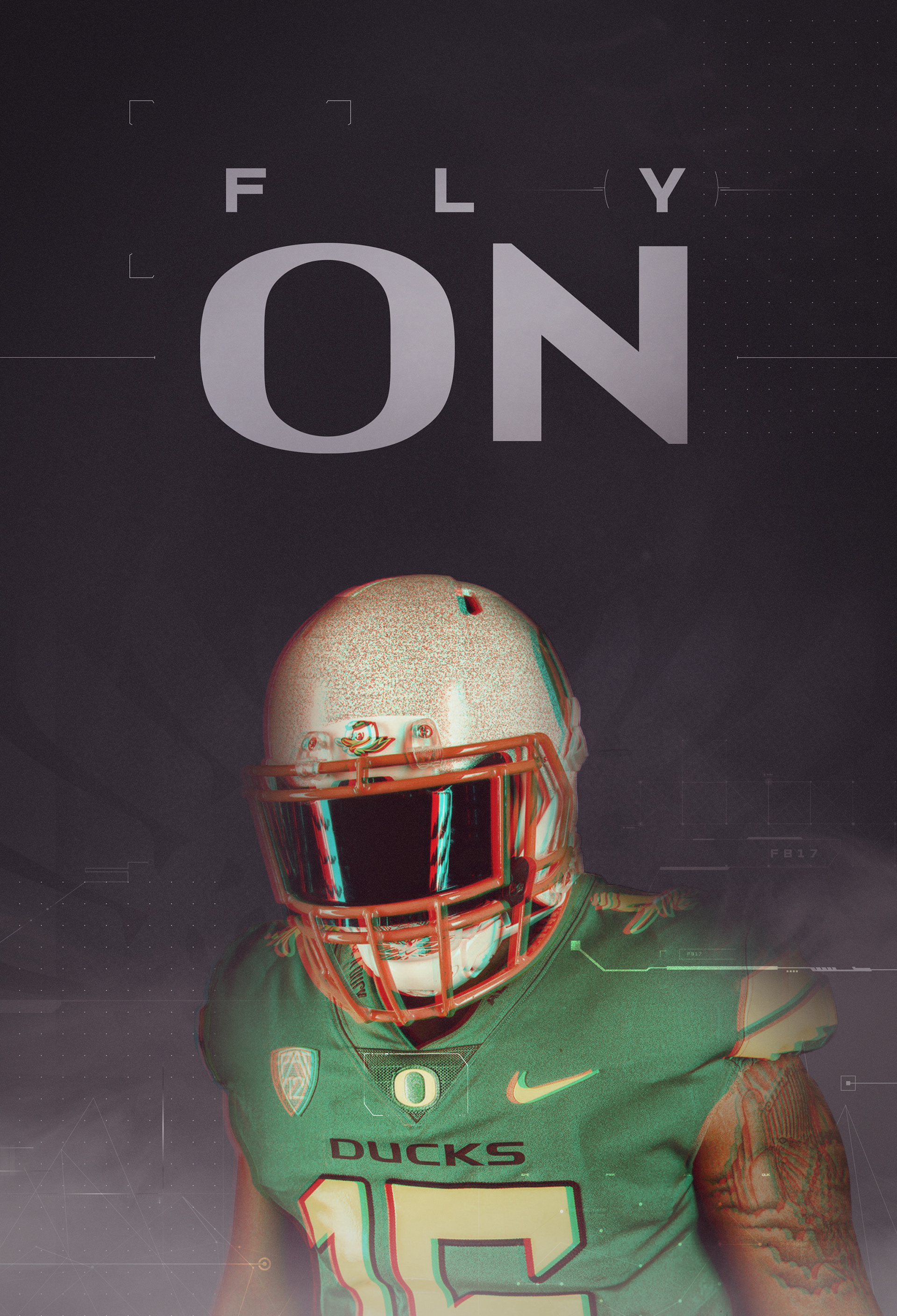 Generic promotional poster featuring the Oregon Ducks.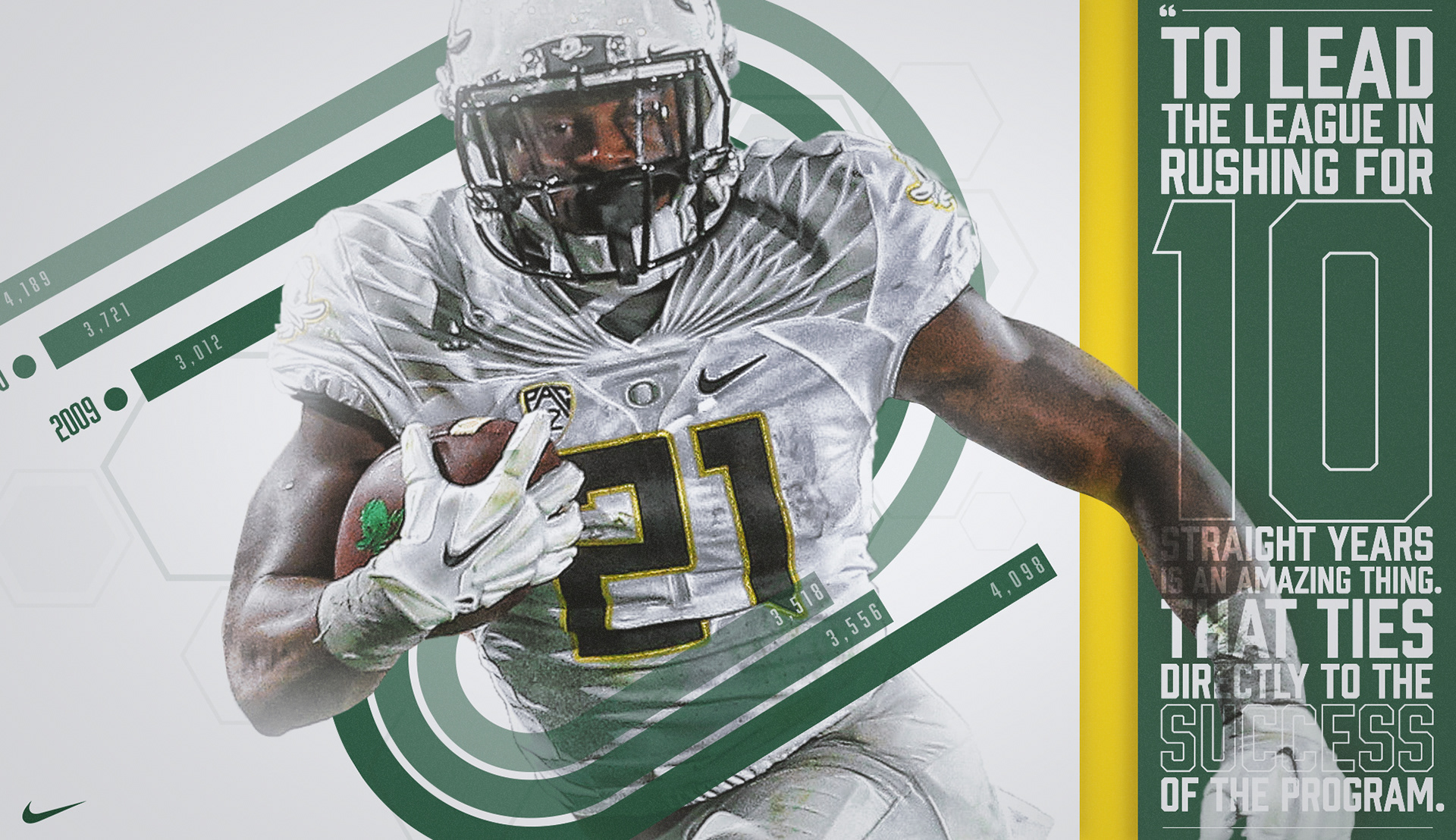 Design informing about Oregon's dominating rushing game.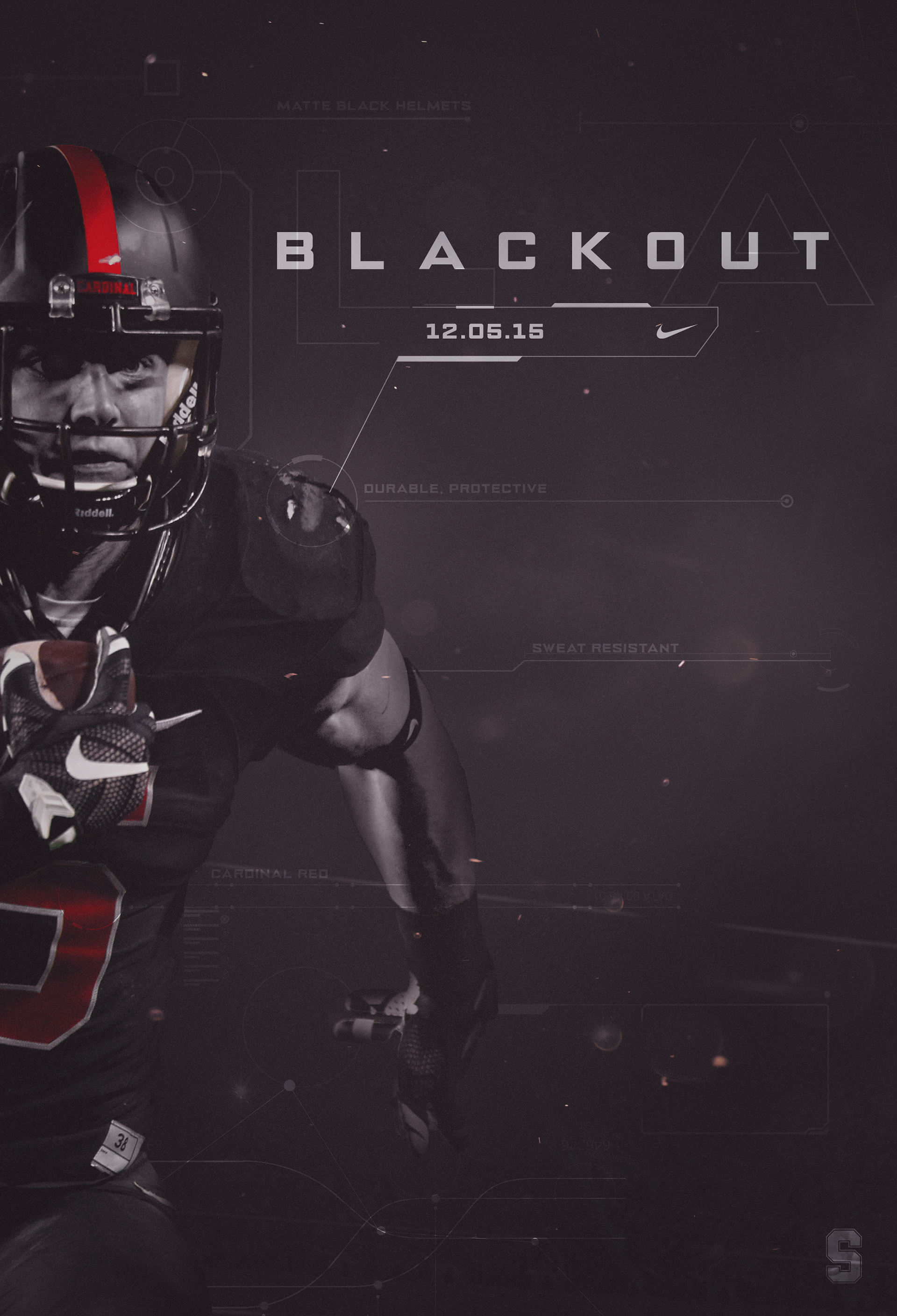 A poster promoting Stanford's all-black jerseys.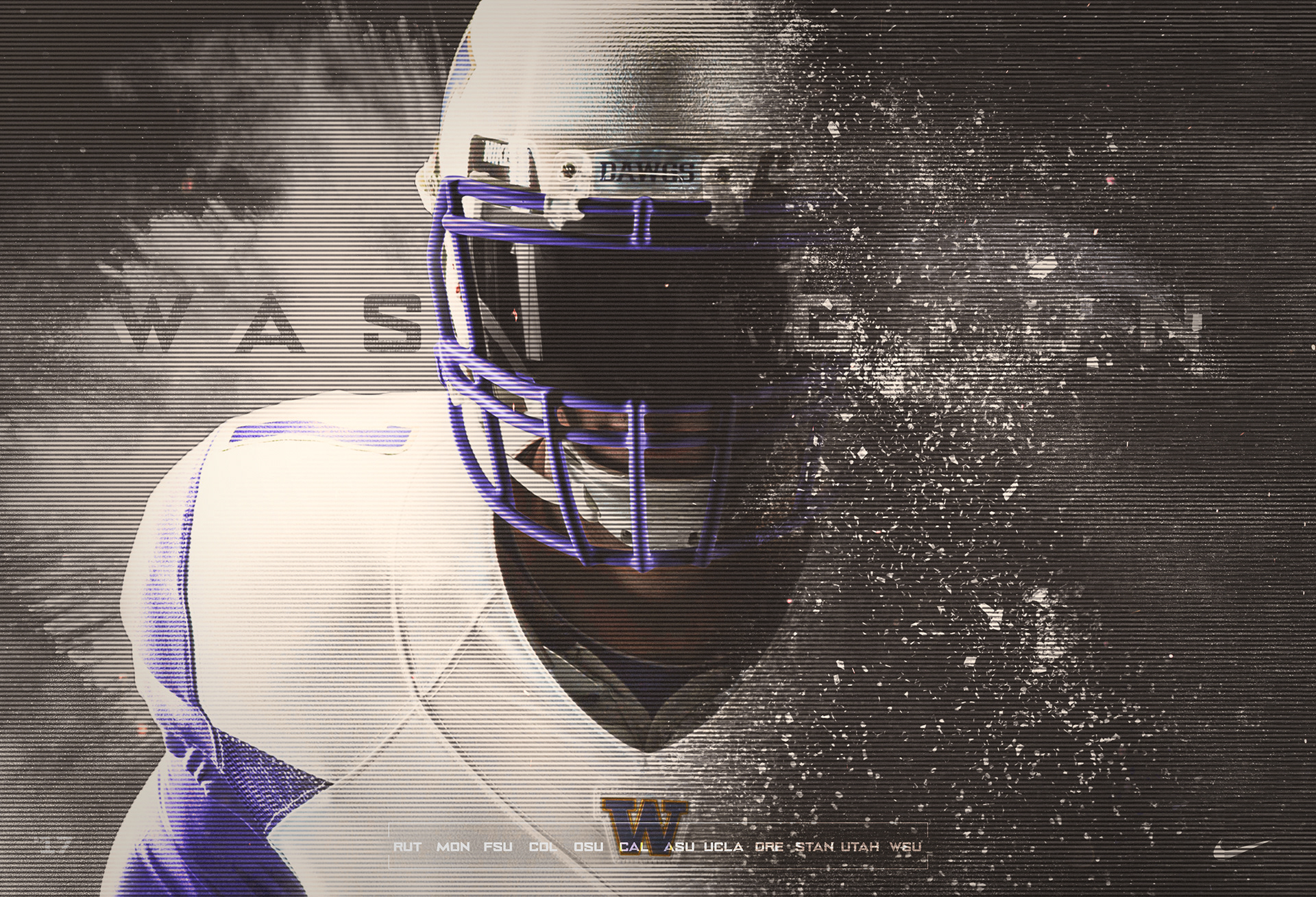 Minimalistic schedule poster featuring the Washington Huskies.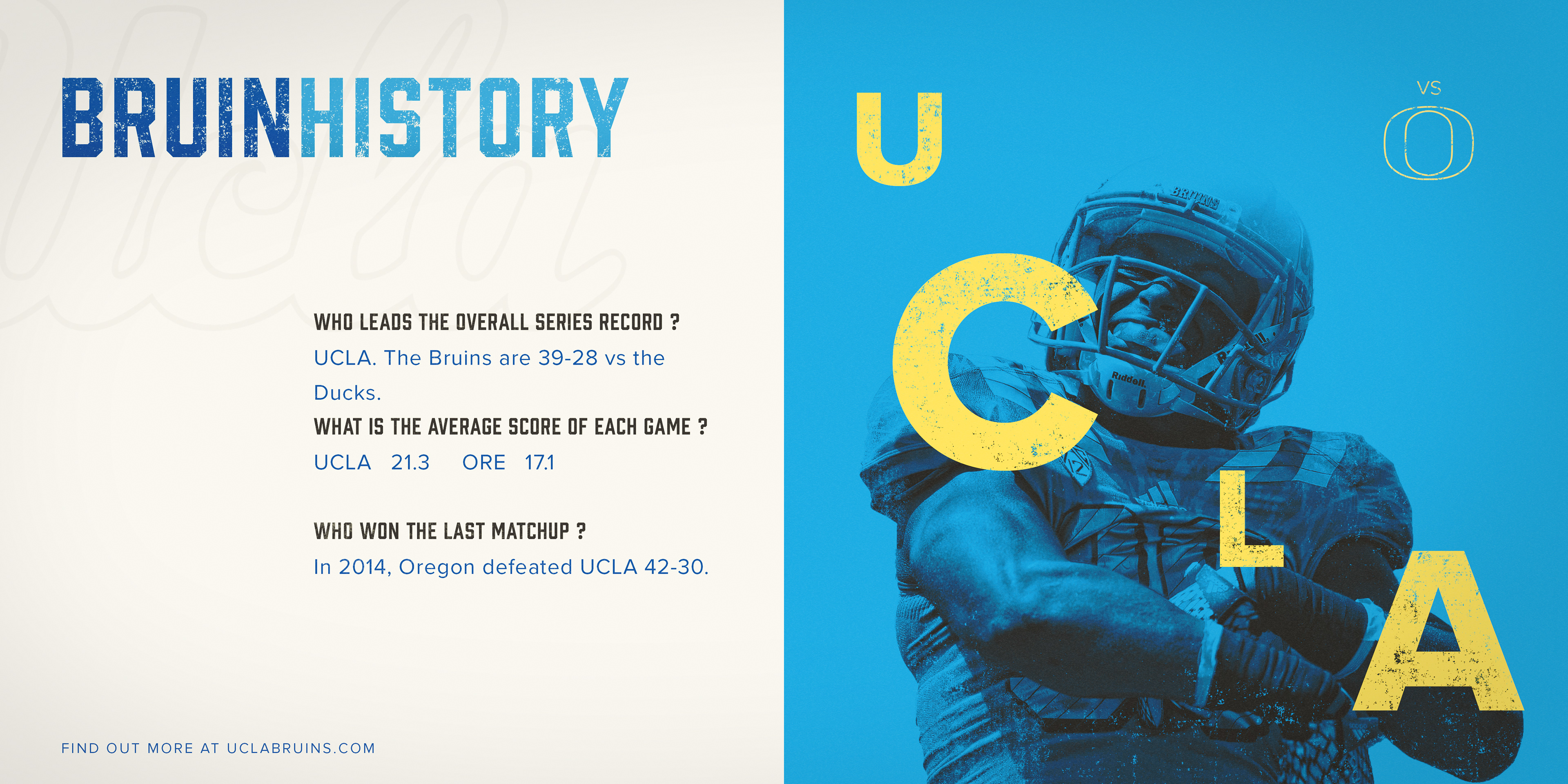 A social media promo image/ idea for a gameday program layout for the UCLA Bruins.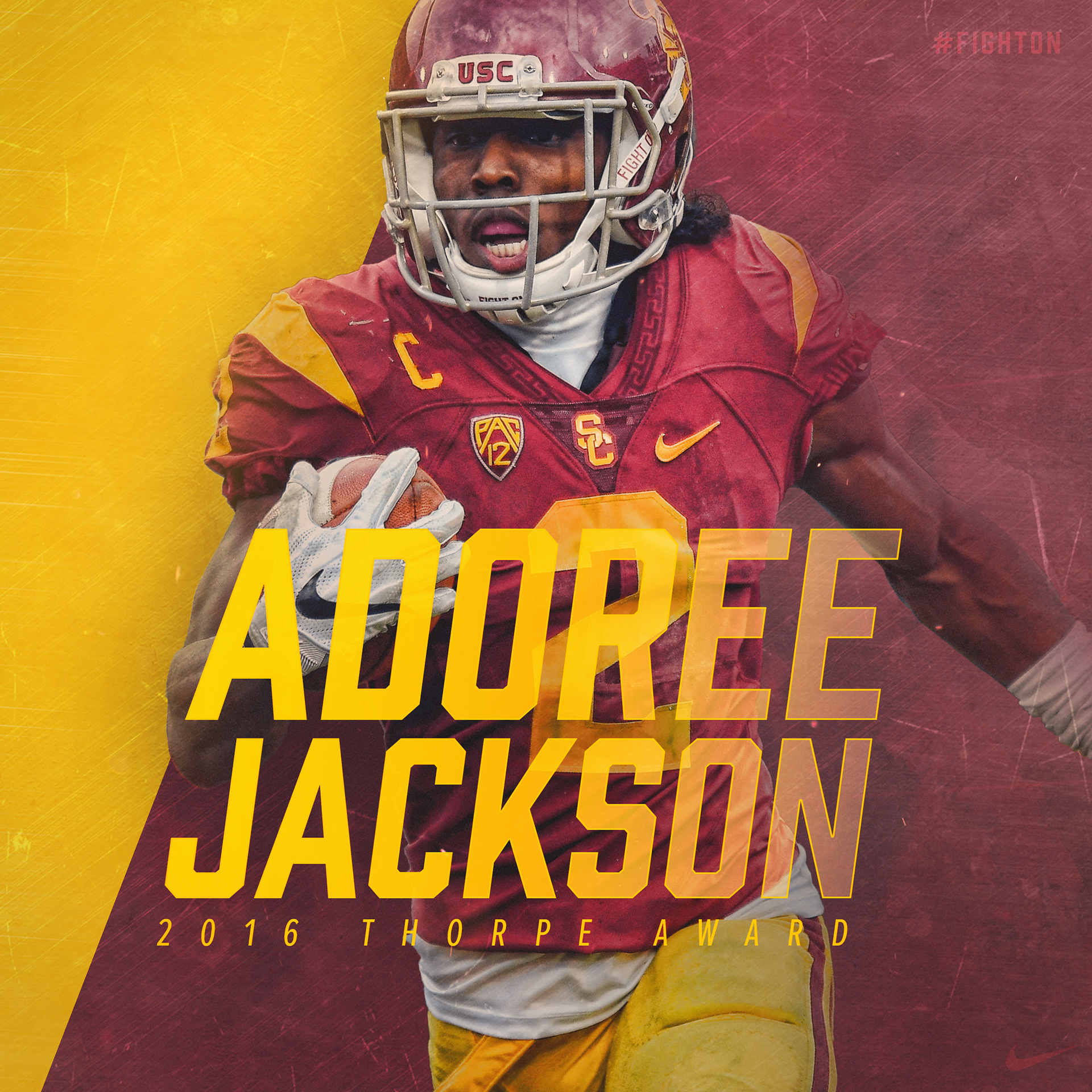 Social media image promotion USC's Adoree Jackson and his achievement. 

A GIF designed to highlight specific stats in a clean, appealing manner.